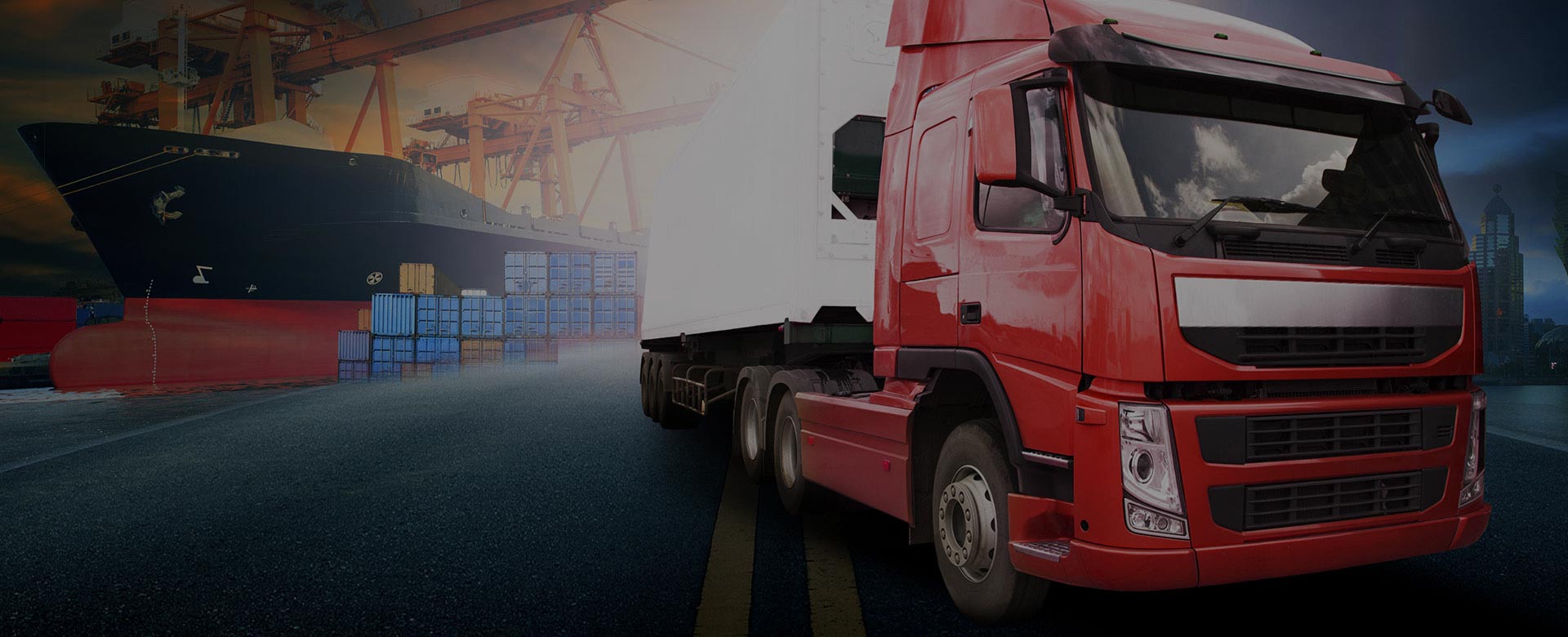 We offer air freight services to almost every city in the World as long as the city has a recognised customs airport and there are international airlines which fly there. For those countries where we are confident in our ability to efficiently customs clear and deliver locally, we extend the air freight service to a hassle-free door to door service.
For people with very large shipments where time is not a major factor, and as long as the destination is served by an international port, we offer a sea freight service. Listed below are some reasons to consider using Airfreight: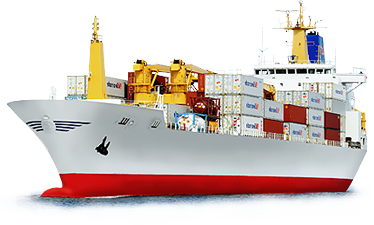 Airfreight Service Options
Express Courier and Parcel Services
Courier still offers the fastest and most convenient method to send urgent and most consignment overseas.
Fast global turn around
Suitable for all kinds of commodities
We generate all export documents, saving you the hassles of filling paperwork
Bulk cargo-Airfreight to airport of destination
Mainly utilised by businesses & industry for moving commercial cargo by airfreight to airport of destination
Oil and Gas orders
Palletised commercial cargo i.e IT, Pharmaceuticals, industrial spares etc
Out of gauge cargo requiring a fast turn-around from shipper's address to airport of destination
Turn-key delivery solutions by airfeight
Mainly a Turn-key delivery services, sharing space on our weekly air consol - Suitable for Hassle-free deliveries.
Cost-effective airfreight delivery service
Suitable for all types of cargo i.e. online shopping, spares, general cargo etc
Very fast and reliable shipping service
Possible questions on Airfreight Service
Air freight delivery services are the fastest and most convenient method to send your freight orders overseas. Most sea freight shipments can take over a month to arrive, while air freight shipments take around one week. And yes, there is worldwide coverage when shipping by airfreight.
Delivery by Air freight still offers the fastest and most convenient method to send urgent and most consignment overseas. When sending by sea freight, consignment can take over a month to arrive final destination, while air freight shipments takes approximately 5 working days.
On the unlikely event of disruptions to Flight schedule due to bad weather, this could cause a delay to processing your shipment. However, if we are unable to process your freight order on the booked flight due to any unforeseeable reasons, we will more than likely be able to find a flight only a day or two later.
Air freight shipments are required to pass through strict security processes and handling procedures. These tightly managed airport controls and processes reduces exposure to cargo theft and damage.
There are strict rules guiding what you can and cannot send by air freight. In addition to the above, there also is prohibition list for some countries. Please find out before sending your goods via air freight. Items that can not be shipped by air freight can be categorised mainly into three categories as follows: Valuables We do not accept valuable cargo. This includes cash, traveller's cheques, stamp collections, deeds, tickets, jewellery, watches, or similar items. Hazardous and Dangerous Cargo - Many items which seem harmless to an individual are regarded as "dangerous goods" when being shipped by air freight. It is against the law to send these items in your packages if they are not declared on the shipper's inventory. If you do have "dangerous goods" to send, they must be packed, handled and labelled in a specialist manner by professional export packers. Dangerous goods are more expensive to send than general freight. Prohibited Goods - Some countries have a list of prohibited items, not allowed for import. It is solely the responsibility of you the shipper to be familiar with the regulations of the country you intend sending your consignment to.