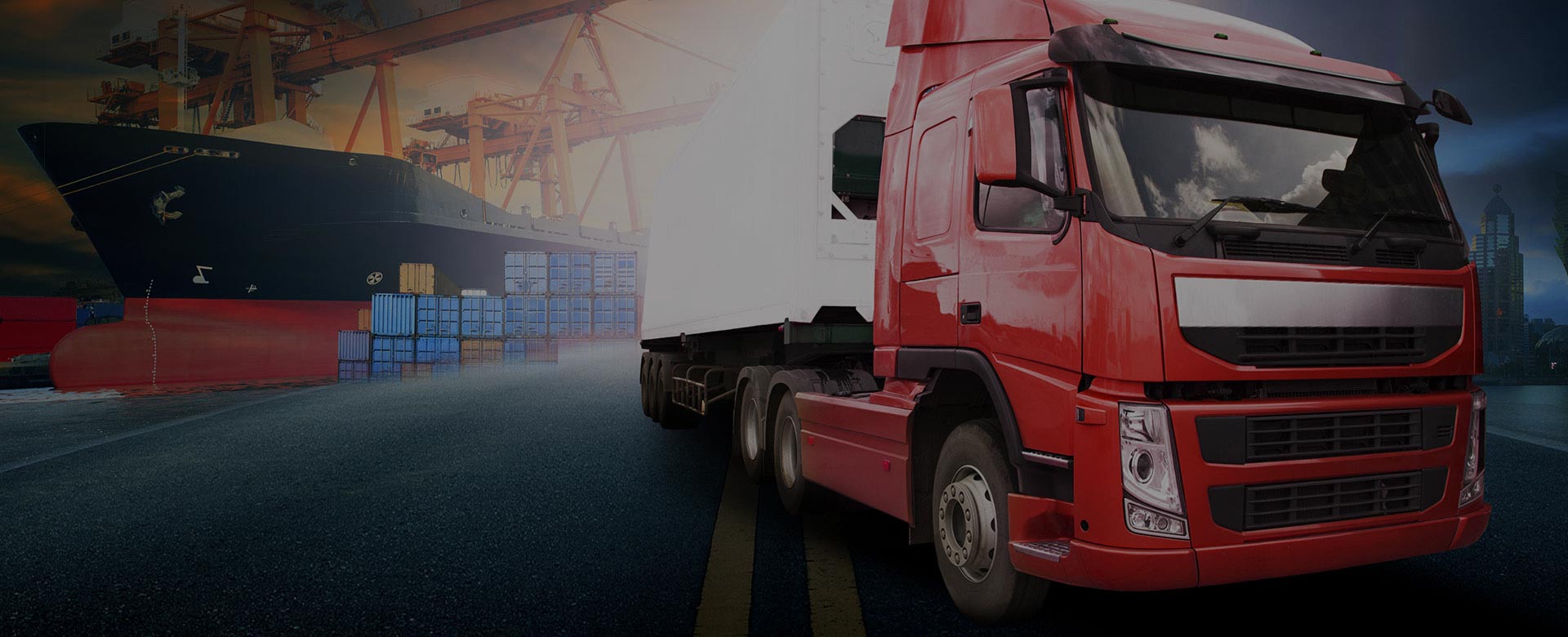 We offer sea freight services to almost every port in the World as long as there are international shipping lines offering sea freight shipping to such ports.
We also offer a hassle-free door to door service by sea freight for countries where we do have our hubs.
For people with very urgent shipments where time is a critical major factor, and as long as the destination is served by an international airport, we offer air freight service.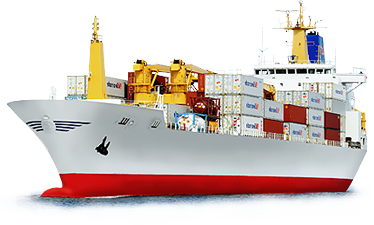 Seafreight Service Options
Shipping Container Services - FCL & LCL
Shipping container services - Can be full container loads (FCL) or part share in a container (LCL)
Fast global turn around
Suitable for all kinds of commodities
Part load available - Cost effective for smaller load points
Shared utilisation of container space
Mainly a Turn-key delivery services, sharing space in a shipping container - Suitable for Hassle-free deliveries.
Door to Door Delivery
Handover your goods and relax
Cost effective for bulky but non commercial orders that are not time sensitive
RoRo - Trucks, Trailers, Plants & Earth Movers
Roll on Roll off (RoRo). Your order is driven on and off the ship. A very cost-effective way of transporting goods by sea
Cost-effective shipping
Suitable for cars, trucks, trailers, agricultural implements etc
Very fast shipping service
Possible questions on Seafreight Service
Sending your freight order well in advance – (Where time permits), is an alternative popular option for those that don't want to pay expensive airline fees. Our sea freight delivery service is an alternative and cost-effective option for transporting heavy packages or large items overseas. Netcargo specialises in offering bespoke sea freight delivery services to a wide range of countries throughout the world but at a minimal expense to our customers.
Depending on where in the world you are shipping your orders to, transit time varies and can be between two to ten weeks. Very much slower than air freight.
Delivery by Sea freight still offers the least cost and most convenient method to send large and bulky items around the world. When sending freight orders such as construction equipment, commercial trucks, bulk orders etc, even though sea freight consignment can take weeks to arrive the final destination, it is still the preferred option for moving very heavy orders.
Once again, it's worth remembering that depending on where in the world you are shipping your order to, transit time varies and can be between two to ten weeks. Very much slower than air freight. Once we have booked your shipment with a shipping line, you will receive an email from us with all the relevant shipping details inclusive of the vessel it has been booked on. The Bill of Lading Information will include the name of the vessel, the approximate date of arrival at the destination port, contact details of the shipping line's agent and your consignee details. The local agent will be your first point of contact with regards retrieving freight documents to enable commencement of customs clearance at the country of destination. Only after the vessel has left the shores of UK, will we be able to send you the original bill of lading – ("The official Instrument of Ownership"). The bill of lading along with other required documentation i.e. commercial invoice, packing list, international passport etc, are all that will be required to be presented to the local customs officials in order to arrange customs clearance and to collect your freight from the port facilities.
There are strict rules guiding what you can and cannot send by sea freight. In addition to the above, there also is prohibition list for some countries. Please find out before sending your goods via sea freight. Items that can not be shipped by sea freight can be categorised mainly into three categories as follows: Valuables We do not accept valuable cargo. This includes cash, traveller's cheques, stamp collections, deeds, tickets, jewellery, watches, or similar items. Junk or waste materials Scrap metal, paper waste, or used tyres for example, are not accepted. Hazardous and Dangerous Cargo - Many items which seem harmless to an individual are regarded as "dangerous goods" when being shipped by sea freight. It is against the law to send these items in your packages if they are not declared on the shipper's inventory. If you do have "dangerous goods" to send, they must be packed, handled and labelled in a specialist manner by professional export packers. Dangerous goods are more expensive to send than general freight. Prohibited Goods - Some countries have a list of prohibited items, not allowed for import. It is solely the responsibility of you the shipper to be familiar with the regulations of the country you intend sending your consignment to.