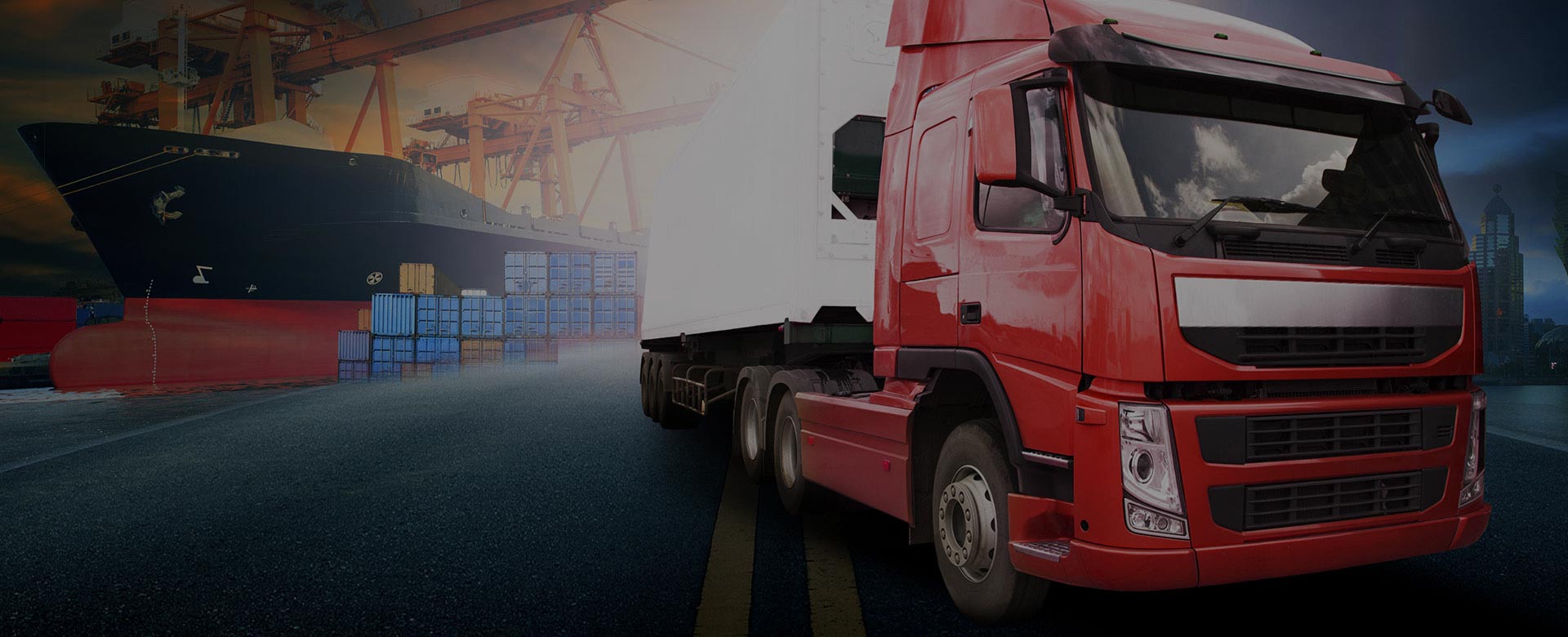 Buying online from UK and Europe? If what you want is swift and hassle-free delivery of your online orders to your address, you are at the right place. Netcargo offers online delivery services to all nooks and crannies of the world. You can order direct into our hubs in UK and or Europe. If you prefer for us to place the orders on your behalf, send us your order list and we will assist as best we can.
We arrange delivery of your orders via Courier, Airfreight or Sea freight, depending on size and how fast you require your orders delivered. We deliver worldwide, sometimes as fast as 2 working days to receive your orders at your chosen address.
For people with very large shipments where time is not a major factor, and as long as the destination is served by an international port, we offer a sea freight service. Listed below are more features of Netcargo's Online Shopping Delivery Service.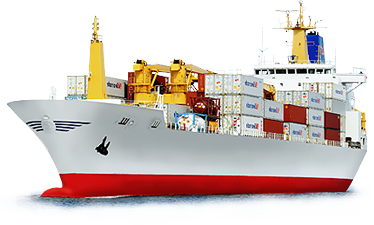 Online Shopping Delivery - Features
Express Courier and Parcel Services
Buy online and send to our UK/European warehouse. We cans also assist with buying online. Receive your orders anywhere in the world, as fast as 2 working days
Fast global turn around
Suitable for all kinds of commodities
We generate all export documents, saving you the hassles of filling paperwork
Your Online shopping delivery address
Call us or register with our sister company - Meykaya for your online shopping address . You will be equipped with your address in UK and Europe
Own a UK address for all your online shopping from UK retailers
Own your address in Europe for all your online shopping from European retailers
Order direct into our Hubs in UK or Europe using your allocated addresses
Turn-key delivery solutions by airfeight
Mainly a Turn-key delivery services, sharing space on our weekly air consol - Suitable for Hassle-free deliveries.
We will deliver your online orders to your door - Tracked and signed for
Cost-effective airfreight delivery service
Suitable for all types of cargo i.e. online shopping, spares, general cargo etc
Very fast and reliable shipping service
Possible questions on Online Shopping Delivery Service
If your preferred UK retailer doesn't accept your credit card or doesn't deliver to your country of destination, Meykaya can do the shopping and payment for you. Just give us all the necessary product order information and we will make sure you don't lose out on any discounts or offers. When your orders arrive at our warehouse, we will notify you. Meykaya offers this as a paid service.
You can make payments by using PayPal, direct bank account deposits or wire transfers. We DO NOT accept cheques. Sign up and we will give you all the necessary details.
We need you to provide us with most of the following product information, so that your orders aren't delayed. Size, Colour, quantity, Website link to product, online retailer or supplier * give us as much information as necessary
We will notify you via email or telephone if your orders are in stock and if they are not, ask you if you would like to proceed with the order. When your goods arrive with Meykaya, we will notify you immediately.
There are strict rules guiding what you can and cannot send by air freight. In addition to the above, there also is prohibition list for some countries. Please find out before sending your goods via air freight. Items that can not be shipped by air freight can be categorised mainly into three categories as follows: Valuables We do not accept valuable cargo. This includes cash, traveller's cheques, stamp collections, deeds, tickets, jewellery, watches, or similar items. Hazardous and Dangerous Cargo - Many items which seem harmless to an individual are regarded as "dangerous goods" when being shipped by air freight. It is against the law to send these items in your packages if they are not declared on the shipper's inventory. If you do have "dangerous goods" to send, they must be packed, handled and labelled in a specialist manner by professional export packers. Dangerous goods are more expensive to send than general freight. Prohibited Goods - Some countries have a list of prohibited items, not allowed for import. It is solely the responsibility of you the shipper to be familiar with the regulations of the country you intend sending your consignment to.
Meykaya will wait for all your ordered goods to arrive at the warehouse. We promise to deliver your goods within 3 – 5 working days, after receipt at our warehouse. Meykaya works seamlessly Netcargo – to deliver an excellent delivery service. Delivery rates will depend on the final country of destination.
In keeping with an agreed time scale with our customers, Meykaya will wait for a period of 7 working days for all of the ordered goods to arrive at the warehouse. However, if there are delays, we will contact you to find out how to proceed with the order. If there are more delays, then storage charges may apply.