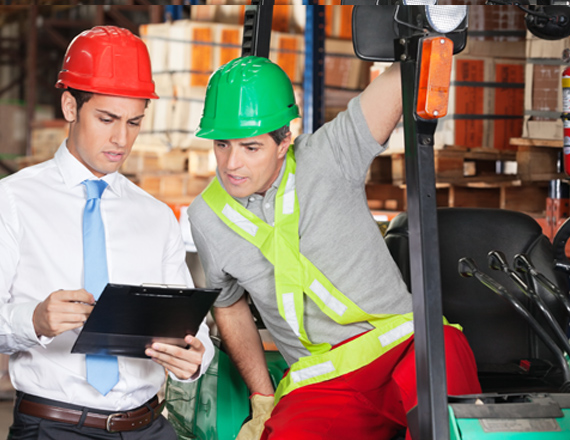 If you're reading this page we guess you would like to know a bit more about The Netcargo Group. Here are a few words about us and what we do.
Netcargo International is a bespoke market leader in the world of International Trading Services, Overseas Removals and Worldwide Shipping. Each year we help a lot of our customers to move their freight orders from the United Kingdom and Europe, to hundreds of different countries worldwide.
We know how stressful the process of moving goods to another country can be as we have been helping our customers send their freight orders overseas for over fifteen years.
Our aim therefore is to remove all complications and make the process as simple and hassle-free as possible.
We also help a variety of our customers with their excess baggage shipping. This includes foreign nationals sending personal belongings back home, students leaving the UK and European abodes after their studies, families looking to relocate overseas and holidaymakers who are keen to avoid the expensive excess baggage charges at the airport.
We provide Air Freight, Sea Freight, Courier, Road Freight and Door to Door shipping services. If you're not sure which option is right for you, contact our sales team who will be more than happy to help you. Each member of our team has been professionally trained to advise, handle and book freight shipments accordingly.
At Netcargo International we strive to exceed the expectations of our customers by providing unrivalled levels of service. We care about each and every shipment we send overseas and this is reflected through the feedback we receive from our customers.
Why not visit our Testimonials Page to see what people have to say about us.

M
What sets Netcargo from others is our attention to details at all times and our philosophy to serve as we will want to be served. Our mission is to provide a hassle-free yet cost effective delivery solutions for both individual and business customers of ours.
M
To give real service, you must add something which cannot be bought or measured with money, and that is sincerity and integrity. Our clients consists mainly of repeat customers and new clients who have been recommended to our delivery service by a friend, family or business associate.
M
Right from year of inception, Netcargo built up a reputation for prompt and cost effective delivery solutions. Word soon spread within international communities and businesses trading internationally in the UK and Europe.
MEET OUR TEAM
We strongly believe that pursuing all of these goals is in our
interest and in the interest
We're always looking for talented workers, creative directors and anyone has a
passion for the logistic service
join our team