EXPORT BY AIRFREIGHT – WEIGHT / INVOICE INFORMATION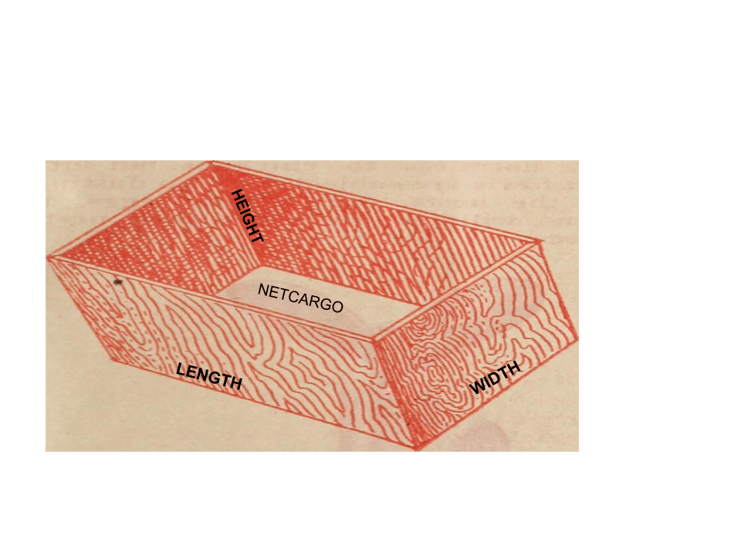 VOLUMETRIC WEIGHT:
You may be sending a large, light weight shipment where its volumetric weight exceeds its actual weight. If so, the cost of shipment is calculated on the space your consignment takes up.
Export by Air
To calculate the volumetric weight of your shipment, multiply the Length x Width x Height of the shipment package and divide the result by 6000 if you have measured in centimetres. Divide by 366 if you have measured in inches.
For example, assume the actual weight of your shipment is 7kg, but the volumetric weight is:
(50cm x 40cm x 30cm)= 10kg
6,000
In this example, the volumetric weight of 10kg is greater than the actual shipment weight. Hence, the chargeable weight for this shipment will be 10kg.
Booking Information:
WhatsApp Sales Team: 07553 251739
Email: Sasales@netcargouk.com